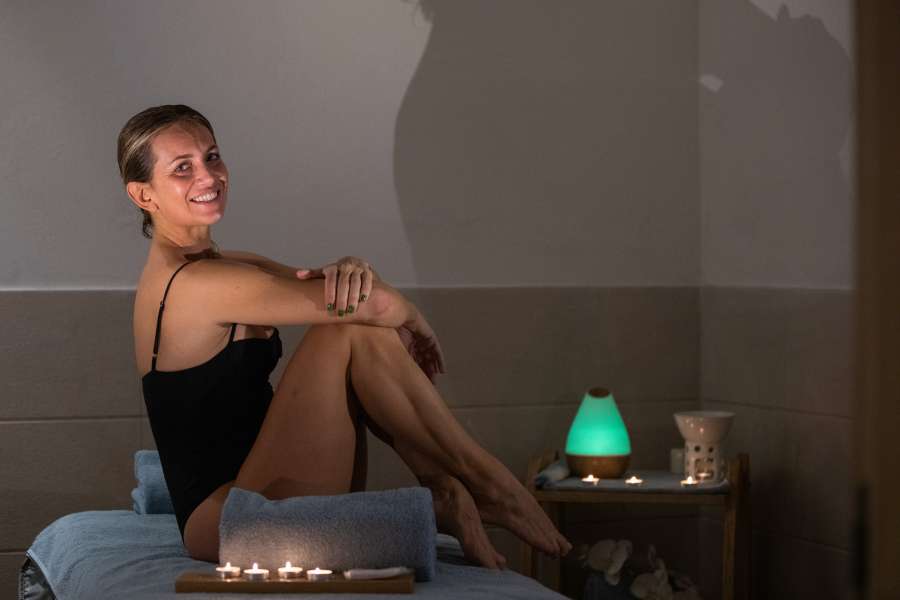 Wellness Break
from Friday 11 August

to Sunday 31 December
Don't miss out on the opportunity of a pampering stay to discover the thalassotherapy benefits.
Get away from your everyday routine and savor days of unwinding relaxation accompanied by therapeutic properties of the sea which will live long in your memory. Treat yourself, body and soul, to an award-winning combination of Seawater treatment, Holistic massage, and deep tissue massage at our Thalassio Medical SPA. This incredible spa experience includes the access to the SPA facilities for the day of your appointment including the salt water pool, Turkish and Finnish steam rooms, and state of the art fitness facilities.
Welcome drink

Your prefer cocktail upon the arrival

Thalassio Spa

50 minutes treatment time per person at Thalassio Medical Spa included

Breakfast included



Trattamenti benessere disponibili:
Trattamento marini: trattamento con alghe della Bretagna, oligoelementi, minerali per una intensa tonificazione.
Massaggio olistico: massaggio per favorire la tonicità muscolare, migliorare l'elasticità per un'intensa tonificazione.
Trattamento Bioenergetico Zen: stretching talassoterapico per rigenerare corpo e mente
Massaggio decontratturante: massaggio profondo e avvolgente. Favorisce il rilassamento liberando dallo stress e dalla stanchezza.
Trattamenti benessere di 50 minuti tutti i giorni, su prenotazione, dalle 10 alle 19.