18.97
Contemporary Bistrot and Pizzeria Napoletana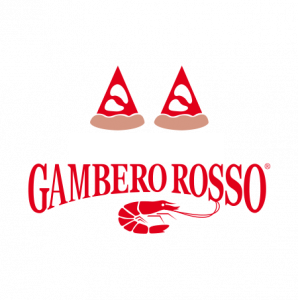 From brunch to dinner, enjoying real Neapolitan pizza: slow and fast food
The 18.97 Bistrot Contemporaneo & Pizzeria Napoletana is the Grand Hotel Alassio's most family-friendly restaurant, dedicated to those who want a quick break during a day at sea or a more informal lunch or dinner, without giving up the exquisite flavours of Ligurian cuisine. At lunchtime you can enjoy fresh dishes, large salads, lots of vegetables, poke, tasty sandwiches, and iconic Hamburger 18.97.
For dinner our simply and tasty dishes are the perfect choice. All dishes are inspired by local tradition and Italian cuisine, like the "
Spaghettone del Pescatore
".
Or the real Neapolitan Pizza, leavened for 48 hours and made with traditional ingredients, to be enjoyed under the beach umbrella at lunch or, for dinner, accompanied by a delicious craft beer, a specially created cocktail by our Bartender. Our menu Pizzeria Napoletana is created in collaboration with Stefano Miozzo, multiple World Pizza Champion for the Classic category and owner of Zio Mò Pizza & Bistrot.
Discover our menu
Discover Our Pizzas