Booking
Create your Tailor-made holiday with our Guest Experience Manager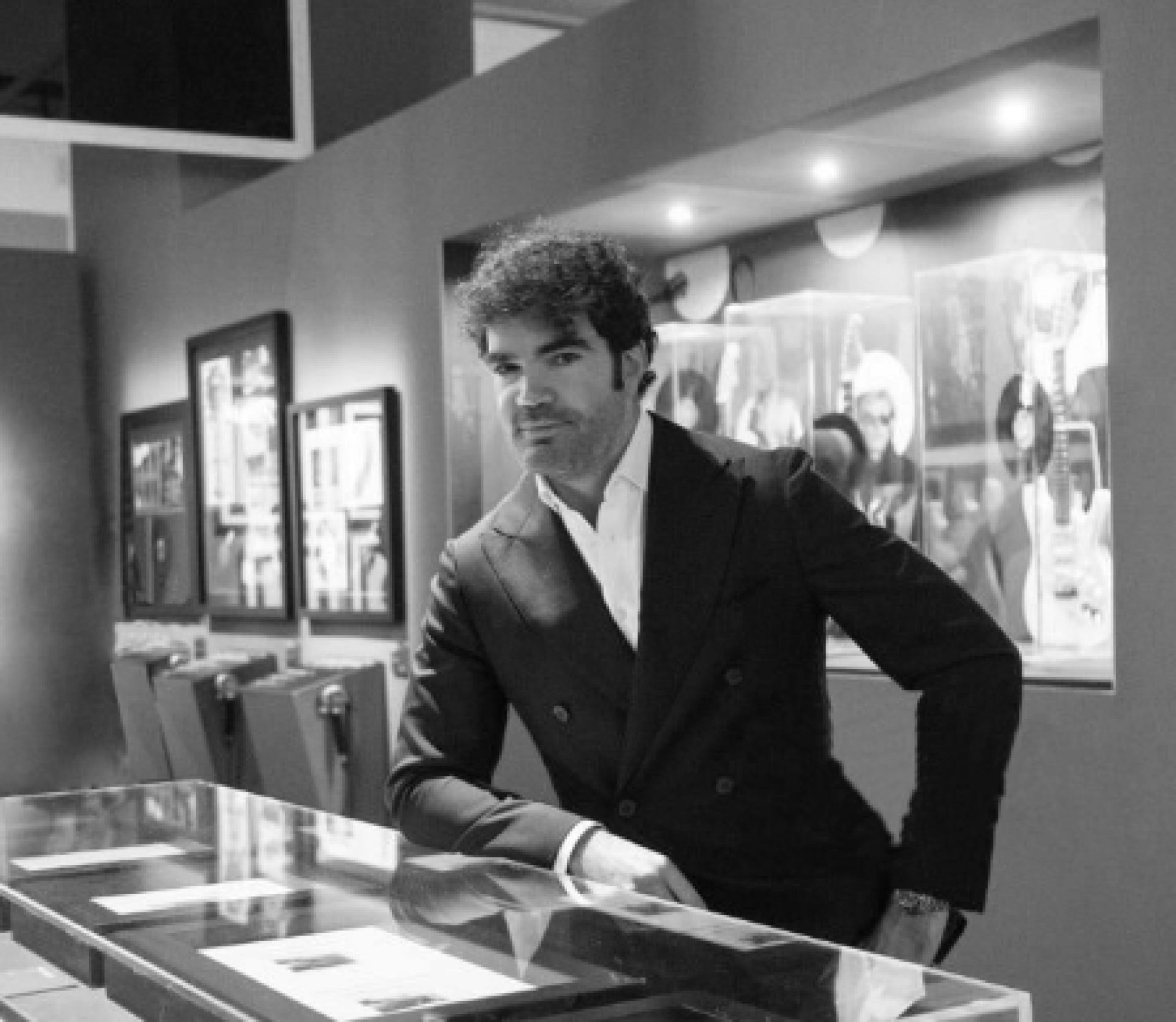 An insight into Art
Interviewing Matteo Bellenghi
Monday 03 July 2023
Pandemic, NFT, generations Y and Z: how did the art world change over these last years? Matteo Bellenghi, an art gallery owner and teacher, tells us his story.
How did your passion for the modern and contemporary art world start?
In my secondary school we had subjects like drawing and art history. But, being not particularly gifted on the drawing side, I turned to study art and its history. When I had the opportunity to know the XX century Avant Gardes - in particular, the adventure of "Der Bleue Reiter" by Franz Marc and Vasilij Kandinskij - I decided I would choose this path.
Your gallery was born in 2020 - a very sensitive historic moment. Why this decision?
The beginning of 2020, that we all remember, was fundamental for me to stop and reflect. I have been working in Milan, at that time, as CEO of a company trading works of art. I felt that the moment for me to create my own business had come, and the lockdown convinced me to embrace this decision.
Do you think that the pandemic had an impact on the art market? Was there a change, if any, in the public's approach?
More than influencing the market (which is in a growth phase, by the way), the pandemic has changed commercial channels such as auctions, art fairs and galleries themselves by using online platforms which brought more visibility. However, any respectable work of art needs to be touched and experienced. Moreover, an increased curiosity and interest in new generation's artists has grown, like what we have seen during the last edition of Arte Fiera Bologna.
You are in the faculty of Sole 24Ore and Treccani Accademia Economy and Management Master. Have you any suggestions for those who approach this market?
As I always explain to my master's students, we need a lot of practice before we confront ourselves with the art market. As it happens with all the disciplines, a good theoretical education doesn't necessarily coincide with being good market operators. That's why practicing with Galleries, art Fairs, Auction Houses is fundamental if you want to become brilliant, quick and smart.