Booking
Create your Tailor-made holiday with our Guest Experience Manager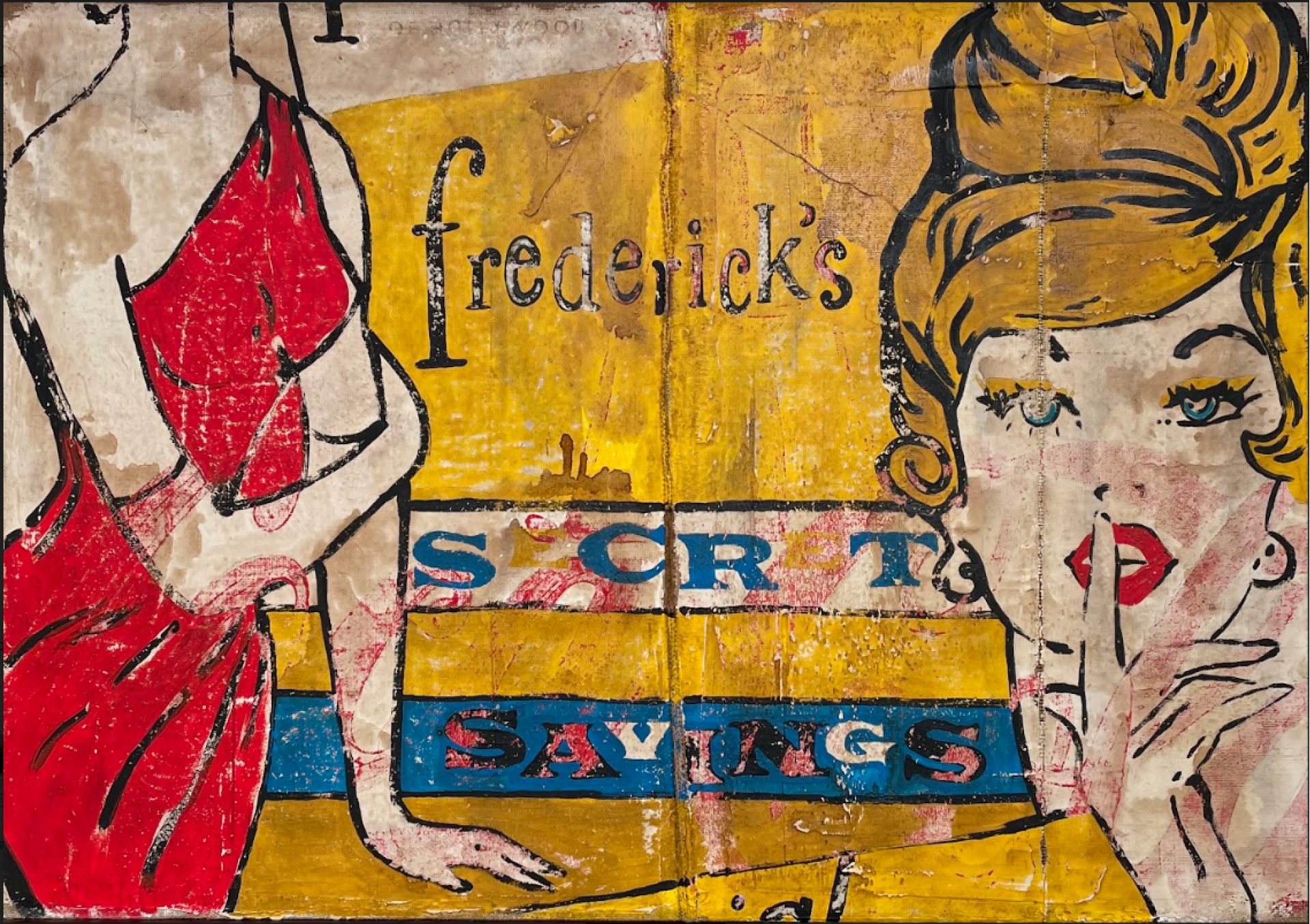 Interview with Paolo De Cuarto
Being dreamers never goes out of fashion
Monday 13 June 2022
1. In Calabria, your homeland, you have begun to take your first steps. How have your roots influenced your work?
Just a family matter. We are a family, probably one of those that no longer exist, where the roles were well determined, numerous, and very close (5 brothers). I had a very happy and carefree childhood that gave me the possibility to choose my path of studies following my personal preferences.
2. Where does your passion for art come from?
Art was born unconsciously and naturally in the house. The walls were not hung posters, but real works of art, thanks to my uncle Mimmo Rotella. I always liked to draw and convey all my emotions through sheets, pencils and colors that have always characterized me. I always felt a huge fascination from the sound of the pencil on the paper through which I saw my emotions slowly taking shape. My teenage diaries are filled with drawings.
3. You are a student and grandson of the master Mimmo Rotella, one of the major protagonists of the art scene of the second half of the twentieth century. What was his greatest teaching?
I started working in Mimmo Rotella's laboratory because he needed a hand and what immediately struck me was the brilliant eye that he had for the detail. That was the main teaching ...
4. At the age of 22, you moved to Milan. What do you remember about that period and what stimuli has the city been able to offer you?
It was thanks to my close friend through whom I had the possibility to know Milan, in fact in those years was full of artistic fervor... (to support economically myself I a found job at the Jamaica bar where I had the opportunity to meet writers, poets, intellectuals and artists from all over the world)
5. You had many experiences abroad, for example in the USA and in Spain. What is the difference between doing your job in Italy and in other countries?
I've been to Spain for two years for sentimental reasons. If we talk about artistic vibes, it's not comparable to the one in the city of Milan at that time, while in the USA the experience was pretty disappointing because 'money' was more important than the opera.
6. You said: "I don't like to talk about my research, because it is not programmed, logical, definable." Can we define the metaphysical dimension in which your works are immersed?
I would like to understand it as a "middle way between goal intended as goal and memory" ... reconnecting in a circle with the previous questions and answers.
7. Your painting is reminiscent of visual poetry and is especially interested in the relations with culture and mass communication, which you spread in an aesthetic sense. How has this art form changed over time and how does it express itself today that communication has taken on more and more channels?
Today everything is faster than the communication characterizing the years 50-60... (Armando Testa ... asked for six months (maybe more in-depth study?) for the realization of an advertisement). Now it seems that there is no more possibility of waiting. The digital world has certainly accelerated and surpassed the old artistic techniques, causing the artist to clash with the speed of time and not the idea.
8. If you hadn't taken this job, what other job would you have done?
I don't know what other job I would have done ... for me, this is not a job ...
I would like my children to benefit from my work (economic and values) if it was a song ... it would be a song of Mina ...
9. Always quoting your words: "The first moment, the fundamental one, is the choice of the subject, I have a huge archive, and according to that I choose the support". Do you follow a specific process for the realization of your works?
When I enter the laboratory I close the door behind me and I don't plan anything because I believe that design it's in contrast with creation. I simply let myself be permeated by the moment ... there are yes days and no days ... if I realize that the day is not inspiring I close and go for a walk ... I close everything and do it again ...
10. Who would you like to see walking in your studio?
I would like to compare myself with some philosophers... I have always been fascinated by those who know how to use concepts and words in a proper way.
11. You defined your talent as a "retro-tinted tale without words". Is there a bit of nostalgia in your artistic expression?
I refer again to memory ...
12. Projects in the near future?
Yeah, there are, but I'm superstitious...
Written by Indira Fassioni