Booking
Create your Tailor-made holiday with our Guest Experience Manager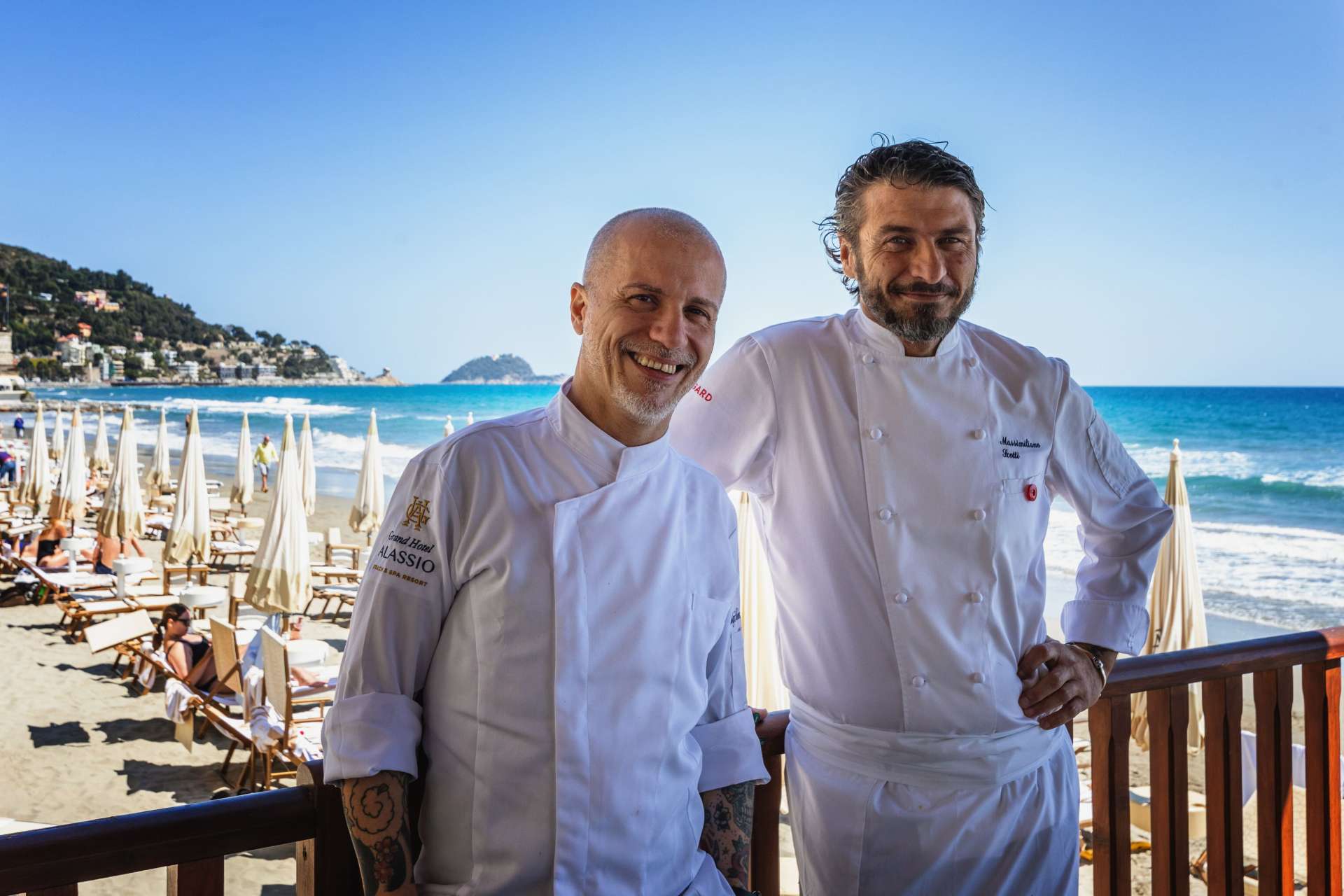 Ice cream in winter, a real cure-all.
Why not take a walk along the avenues among the autumn colors of fallen leaves, gloomy sky and enjoying a good homemade ice cream?
Friday 16 December 2022
Throughout the year it is possible to eat, thanks to the many ice cream shops in our cities, this artisan delicacy choosing from the many flavors related to the seasonality of fresh fruit, dry and vegetables. The latest survey of the Sigep Observatory counts 39,000 ice cream makers, bars and pastry shops with homemade ice cream in Italy.
Eating even when it is cold homemade ice cream with fresh fruit, dry and dark chocolate helps the body and mind, in short, it is a real cure-all.
Also, eating a good homemade ice cream we enrich our body with mineral salts, vitamins, phosphorus and calcium thanks to the milk that is the basis of homemade ice cream and fresh fruit that can be added thus strengthening the immune defenses, compromised by cold and seasonal diseases.
Not only beneficial for the body but also for the mind thanks to I-tryptophan, an essential amino acid contained in milk that reduces stress levels; a good chocolate ice cream can also help improve sleep.
It is also able to stimulate serotonin, the hormone of happiness, evoking even on gray and cold days happy moments related to summer and refreshment brought on a hot day by a good homemade ice cream.
With only 200 calories per 100 grams of product, fruit ice cream can also be a good alternative snack to other more calories and less healthy, especially in winter.
After a winter dinner based on "heavy" foods, what could be better than a good ice cream that refreshes the palate? A pleasant surprise for guests.
Our ice cream menu signed by Massimiliano Scotti, the best ice cream chef in Europe, has been designed for those who do not want to give up ice cream even in winter. A selection of ice cream made with seasonal ingredients of the highest quality, from classic tastes to the most daring. For winter days we recommend the salty caramel taste: only the scent will warm your heart.