Booking
Create your Tailor-made holiday with our Guest Experience Manager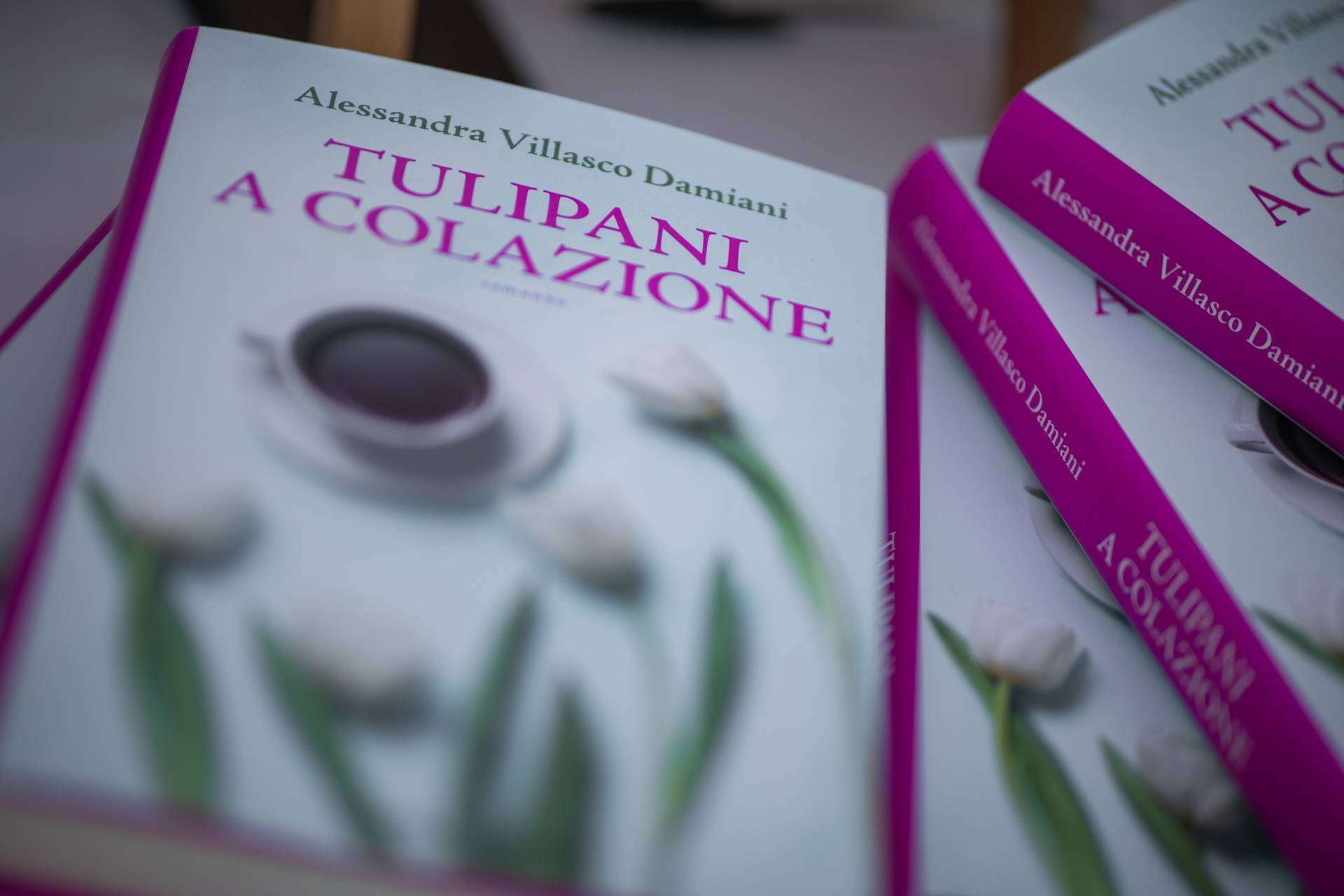 "Tulipani a colazione"
The summer story set in the Grand Hotel Alassio
Friday 30 July 2021
Alassio and the Grand Hotel are the main characters of a love story about second chances and fated connections that last an eternity.
The beautiful summer season in Alassio surprises us with a new artistic programme. On Friday 30th July at 9 pm, the author of the novel of the summer 2021, Alessandra Villasco Damiani, will be in Alassio to present her first book, "Tulipani a Colazione". In the captivating love story, published by Sperling & Kupfer, Alassio and the Grand Hotel form a magical backdrop to the unfolding romance.


The blurb: When Beatrice was only twelve years old, a tragic event happened, which would follow her through her life. A year later, without any advice or apparent motivation, her mother decided to move to Rome. This causes Beatrice to lose her way and her confidence in the boy she had fallen in love with, Alessandro. Her love for him remained strong across her youth, until they both met again during a summer holiday. By now, however, time has passed and the promise Alessandro makes, to bring her tulips every day at breakfast, seems impossible to keep. Some years later, Beatrice meets Javier; fascinating, rich, and romantic, he's every woman's dream man. When, by total chance, she finds a diary on an airplane, she recalls her past love and destiny.